WELCOME TO P.BIDDLESTONE GROUNDWORKS & MAINTENANCE LTD
We are fast, professional and friendly, and cover all aspects of groundwork services.
With over 35 years experience, our team is dedicated to ensuring accuracy and efficiency on every job, large or small, commercial or residential. We work mainly with local councils and schools undertaking all groundwork services from minor tarmac repairs to playgrounds and roadways.
We are one of a few contractors on Rotherham Council's Approved and Recommended Contractors for Vehicle Access (Drop Kerb) Construction. P. Biddlestone Groundworks & Maintenance Ltd can fulfil all of your requirements.
Services we offer
Tarmac works

Drives
Roads
Car Parks
School Playgrounds
Footpaths

Concrete Works

Flag laying
Footpaths
DDA Works / Ramps
Road/Path Repair & Maintenance
Kerbing
Drainage
Paving
Foundations
Demolition Works
Brick & Block Work
about us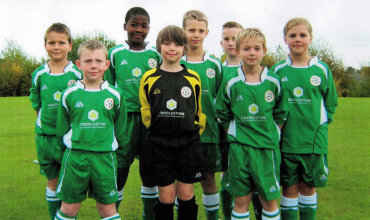 view our sponsorships